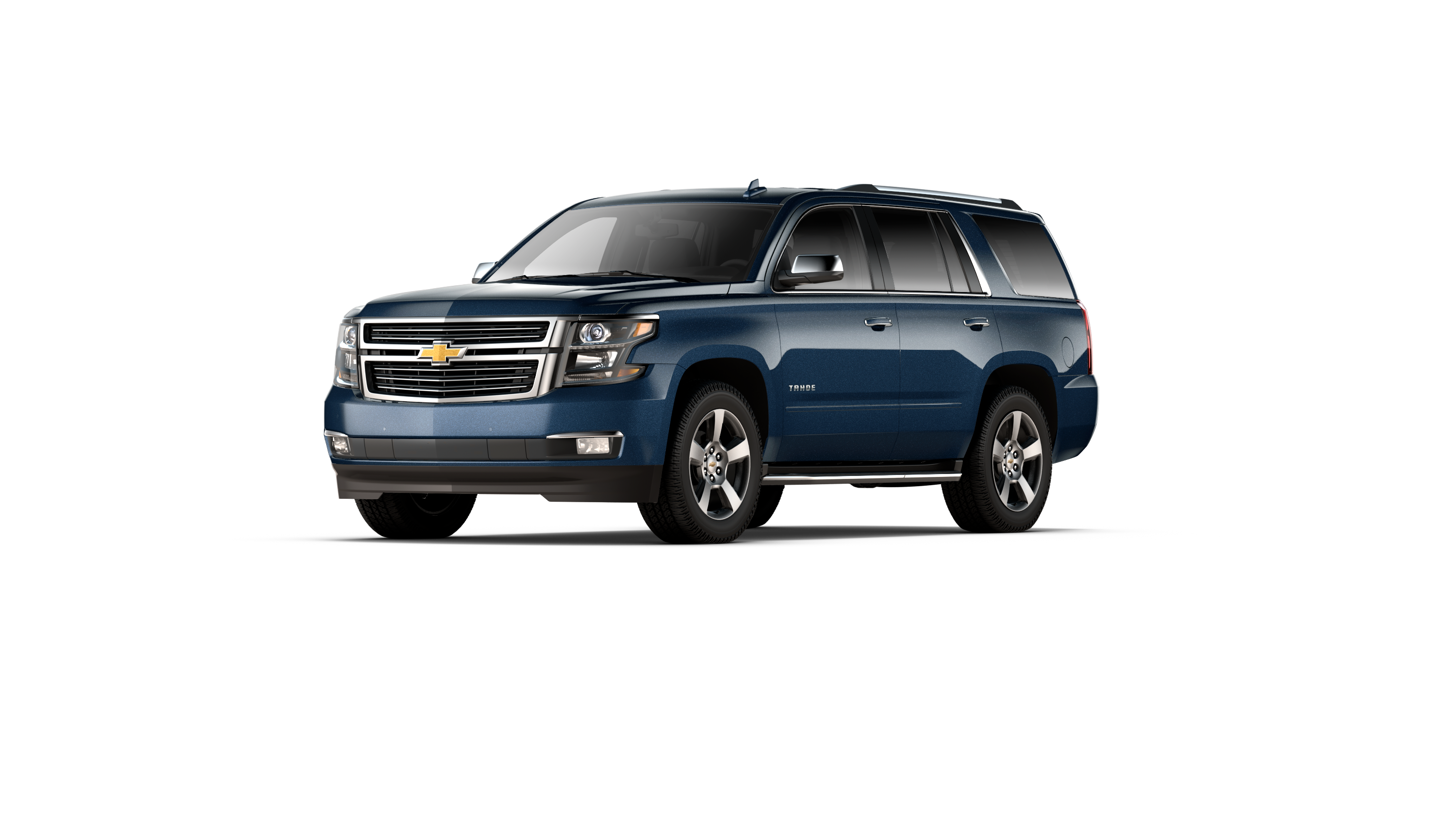 Chevrolet Tahoe For Sale In Columbia, MS
For a long time, minivans were the kings of the family-friendly automotive world, but the past few decades have seen a quick and sure rise of the SUV as the new royalty of the automotive world. Though smaller crossover SUVs are the focus of many manufacturers, a few still produce full-size SUVs that big families need to tackle their daily drives and vacation adventures alike, and the Chevrolet Tahoe is at the top of the list in this segment.
If you'd like to learn more about Chevy's full-size SUV offerings, including the Chevy Tahoe, we encourage you to read this helpful guide on the latest and greatest Tahoe model as well as the history of the Tahoe. When you're ready to start shopping for your very own Tahoe model, start shopping from our extensive Tahoe inventory at Walt Massey GM.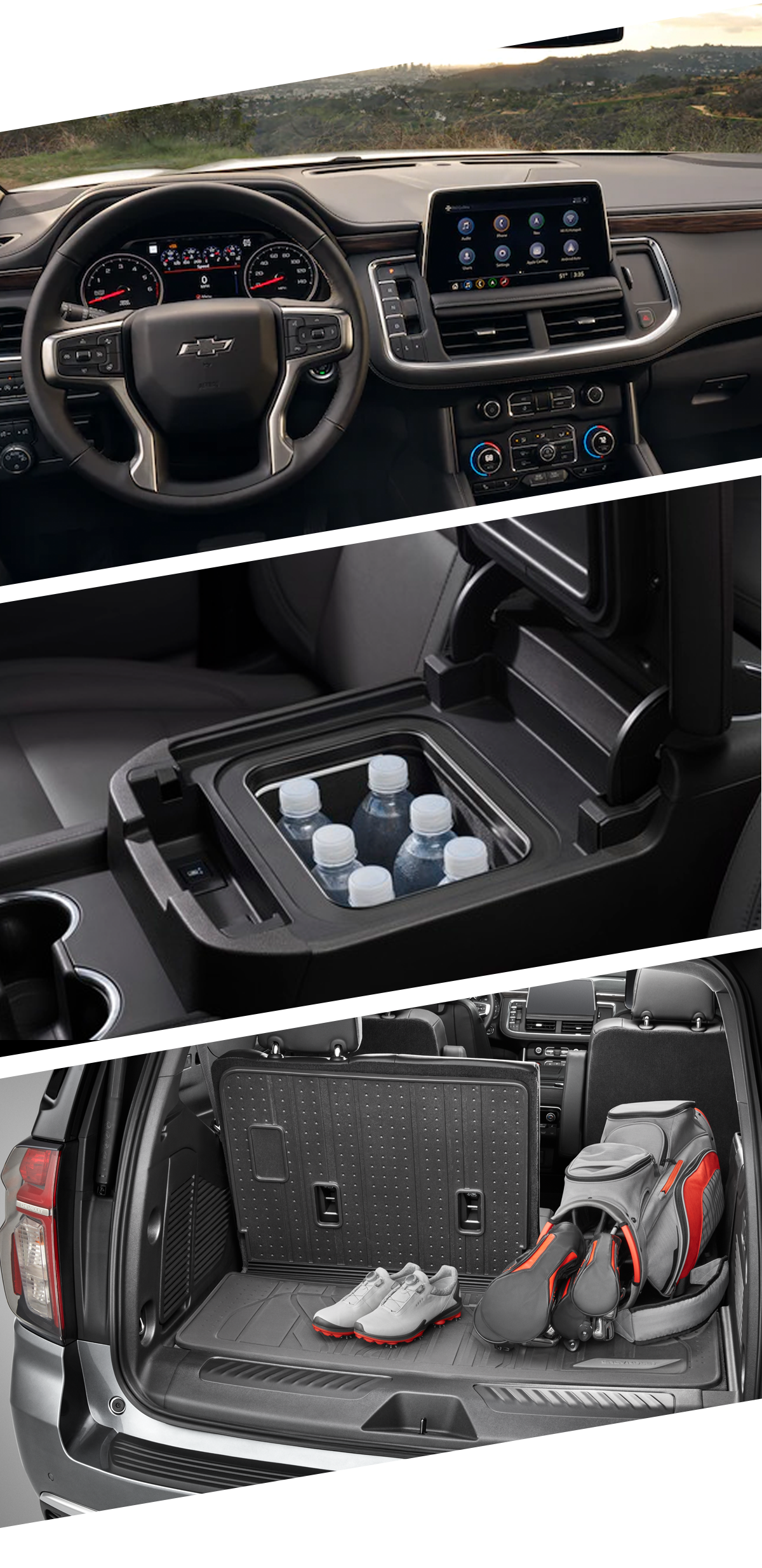 What's New In The 2021 Chevrolet Tahoe
The Tahoe received a complete redesign for the 2021 model year, and it's surely the best Tahoe yet. Highlights of the redesign include a large 10.2-inch touchscreen, more standard driver assistance features, more cargo and passenger space, and a new style inside and out.
Depending on how you configure the second row of the Tahoe, you'll be able to seat either seven or eight passengers in your model. If you opt for a bench in the second row you'll have space for eight while second-row captain's chairs offer seats for seven. Premium materials are used in every trim, and upper trims offer even more luxury with leather upholstery, heated and ventilated seats, power-adjustable seats, a panoramic sunroof, and more.
There is no shortage of technology inside the 2021 Chevrolet Tahoe, with some of the exciting features including a dual-screen rear seat entertainment system, a 10-speaker Bose stereo, a Navigation system, wireless Android Auto and Apple CarPlay®, and a great selection of cutting-edge driver assistance features. Whether you're cruising around Columbia or heading out for an adventure with an RV, boat, or other toy, the 2021 Tahoe has more than enough power for your every adventure. There are three engine options this year – a 355-horsepower 5.3L V8, a 420-horsepower 6.2L V8, and a 277-horsepower turbodiesel 3.0L inline-6. Any choice will provide the heartiness you need in your Tahoe.
History Of The Chevrolet Tahoe
The Chevrolet Tahoe hit the market in 1994 just as SUVs were experiencing their first big boom in the American market. The Tahoe was an instant hit with drivers with its hearty powertrain, cavernous interior, and upscale amenities
After six very successful years, the Tahoe was redesigned for the 2000 model year, the 2007 model year, the 2015 model year, and most recently the 2021 model year. Though the Tahoe has continually evolved to offer more technology and luxury, it has always stayed true to its mission of providing a spacious, powerful family vehicle.
Find Your Tahoe At Walt Massey GM
Ready to hit the roads of Mississippi and beyond in a Chevrolet Tahoe? Check out our current Tahoe inventory here at Walt Massey GM. We keep a rotating selection of your favorite Chevy vehicles at amazing prices so that you can always find what you need at our dealership. Still have questions about the Tahoe? Don't hesitate to contact us at Walt Massey GM, we're here to help you find your dream car at your dream price so reach out today!